You have a great brand. We help you find
revenue to make it grow, grow, grow.
Every Brand Needs a Digital Strategist
Business owners and eCommerce marketers need help.
We know because we've been there.
You run the whole show —you're in charge of marketing, figuring out your customer model, keeping up with social media, optimizing your operations and so much more.
Sure, growth is always on your mind. Because growth means you can take the company to the next level and leave behind the constant anxiety of hitting monthly sales numbers.
But you just don't have all the answers to make that desired growth happen.
The digital landscape is constantly changing. If you don't make the effort to stay ahead, you fall behind.
And learning about the latest trend from a networking event or conference doesn't count.
Remember how Facebook ads worked like gangbusters a couple years ago? Now it can be a giant money pit.
Not having a real strategist on board comes at a high cost—the time, energy and inefficiency of initiatives that don't move the needle.
Everyone expects you as the leader to fill any strategic gaps. But you don't have time because you're tending to all that other stuff.
Wouldn't it all be easier if you had some help?
That's what Needle Movement does.
Every brand goes through a long process of problem solving and steady optimizations. We steer your team toward big marketing wins and away from expensive mistakes.
We're your remote growth strategist who helps your team get more sales and build a following.
Clients tell us that working with Needle Movement is like having an extra brain—like adding a growth advisor to your team, an extra person on your company's high-level team, hell bent on your success.
Our proven process involves uncovering your brand's strengths and weaknesses, and delivering solid growth-oriented wins in over 10 areas of the business, including marketing, website, technology stack, operations and staffing.
The Needle Movement team starts with an initial review that tends to unlock low hanging fruit and jumpstart growth projects fast into action.
We've been in the business for over two decades and have tackled the same challenges for dozens of brands before.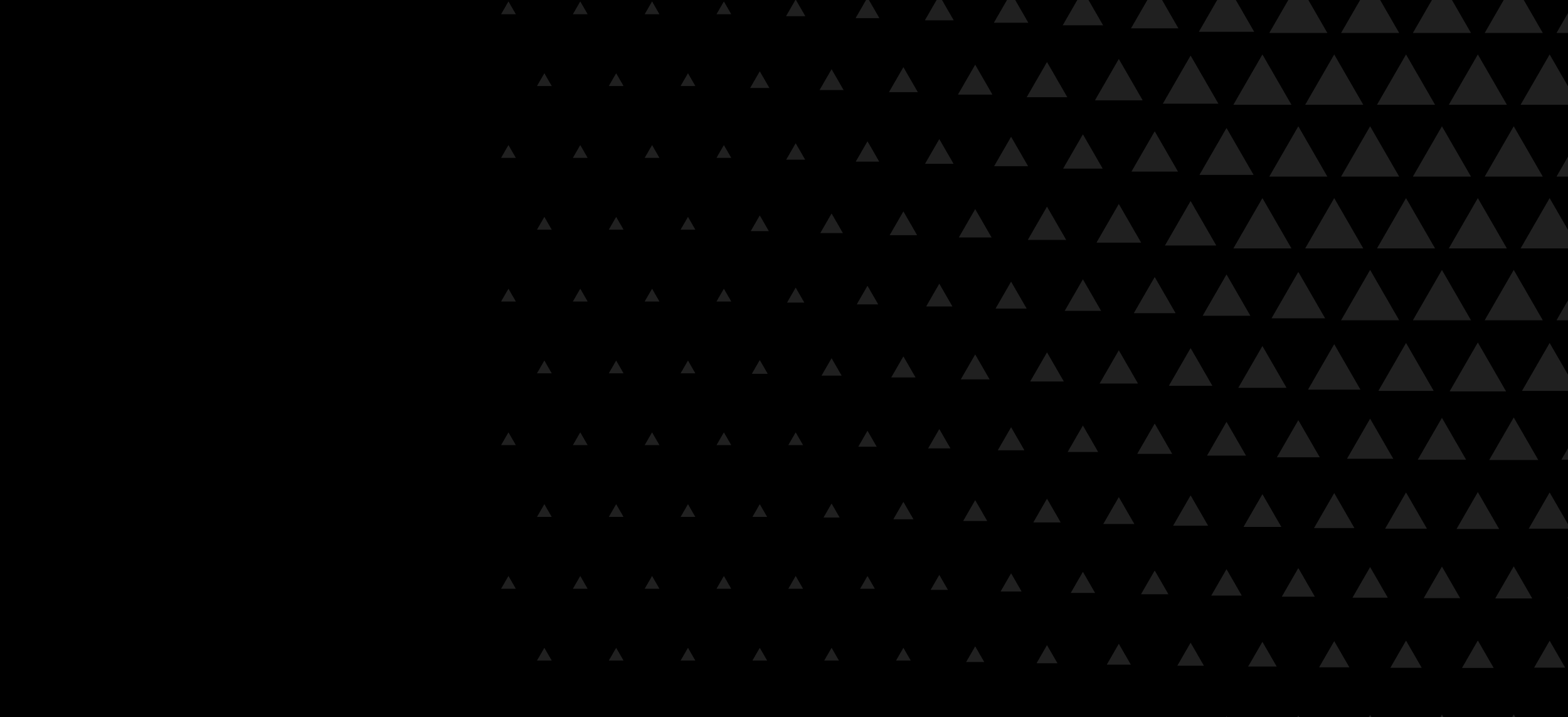 "the reason why the company is called Needle Movement is because you actually move the needle. We experienced continuous triple digit growth from when we started working with you."
Ilana Weiss, VP of Sales and Marketing
"What Needle Movement has done for Brooklyn Cloth has been great. There's a unique personal investment that's unique to agencies. The benefit is the closeness and having that sounding board to do high-level strategy as well as be hands-on."
Joseph Adelantar, VP of Marketing and E-Commerce
Have to say that Needle Movement delivered above and beyond. They dug deep and uncovered issues I did not even know I had. Having a competent consultant like Stephen hone in on my exact needs was incredibly valuable.
Jen Hermann, Owner
"I had a really good experience working with Stephen. He's a Shopify expert who was able to dig deep into our numbers and reveal opportunities that we would not have seen otherwise. Helped us a lot with email marketing and SEO."
Hy Chalme, Chief Operating Officer